Performance That's Been Put to the Test
Tested and proven, our production and process equipment solutions bring innovations to the field that pay off in greater efficiencies, reduced costs and operational excellence. From basic AMSE code pressure vessels to fully customized skid-mounted turnkey well pad solutions, we are here to help solve and support all your production and process equipment needs.
Design
Dirt under our fingernails. We draw from our experience in the field and our engineering depth to custom design innovative, yet practical solutions.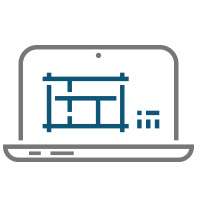 Engineer
Custom solutions. By engineering production and process equipment based on each customer's specific need, we add value and raise performance.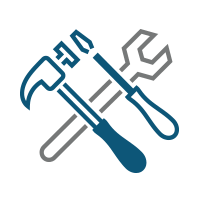 Build
Focused on details. Our diversified fabrication capabilities allow us to ensure that our equipment meets the highest quality standards before it hits the field so you know it will perform as promised.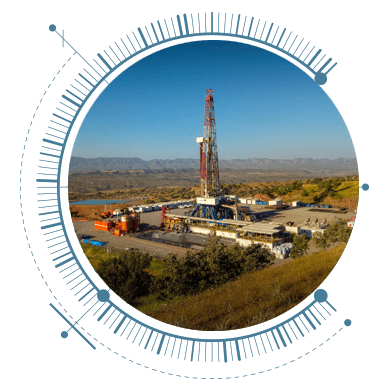 Straight from the Field
"We thoroughly enjoy working with 12:eleven. It is always refreshing to have a partner that cares just as much about your business as they do for their own. 12:eleven's communication is a model example of what communication should look like when you have a customer's best interests in mind. Time and time again, while working with 12:eleven, we have witnessed them go above and beyond for their customers. That is very uncommon in the industry these days."
– Oil & Gas Service Provider
May 7, 2020
As simple as the media portrays the oil and gas industry sometimes, in reality, it is quite the sophisticated and elaborate process. With the many stages involved at a macro level, including drilling, production, and refining, the oil and gas...
Read More