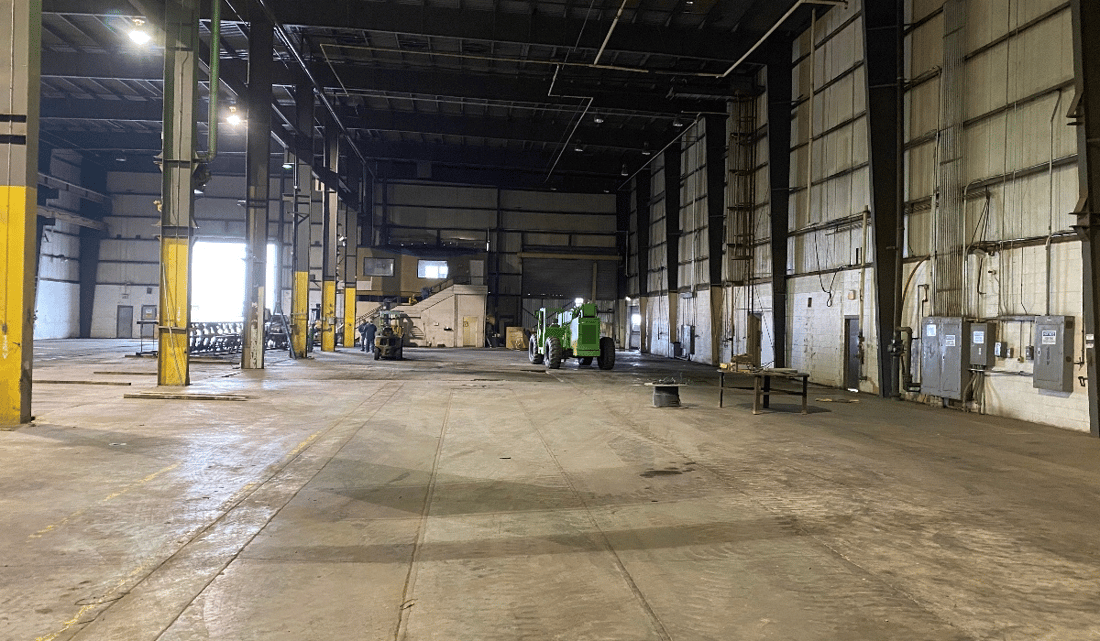 12:eleven Production Equipment has expanded our capacity in the Wichita, Texas region to meet current and future needs of our customers with the recent addition of over 30,000 square feet of new heavy fabrication and painting capacity.
12eleven's Fabrication Shop
The Wichita Falls, TX shops specializes in heavy fabrication and assembly as well as precision machining and sheet metal fabrication. We now operate three plants in Wichita Falls, TX, with over 100 professional craftsmen and women.
Industries We Serve
Our primary industries served are:
Mining

Water & wastewater

Aerospace

Medical

Electrical

General industrial

Featuring A New Facility
The expanded capacity and capabilities are located only six miles from our existing facilities in the area (now neighboring with our friends at Lusco Outdoors, who you can see at the upcoming hunting trade show in Fort Worth, Texas!).
We now have a total of three fabrication facilities in this Northwest Texas region, with over 165,000 square feet of shop floor and 210,000 total square feet under roof.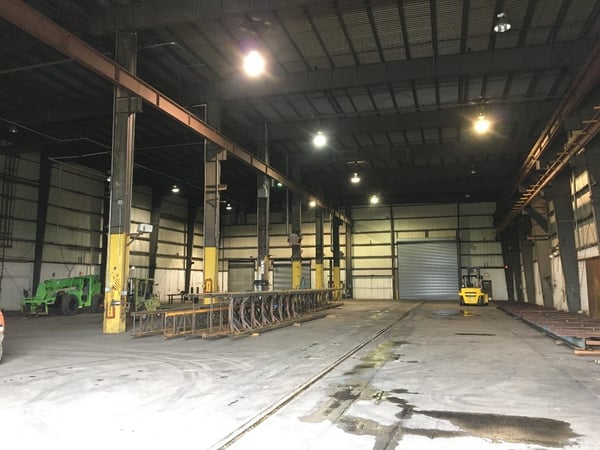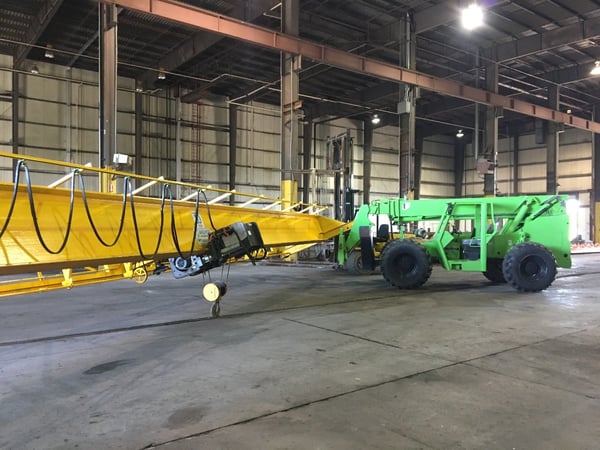 Offering Diversity and Singular Focus
With these three plants completely operational in the area, combined with our other geographic locations, our customers will continue to receive:
The diversity and risk mitigation (especially from natural disasters and pandemics) that only multiple sites can provide.

They will also continue to receive the customer focus that only a single source provider can offer.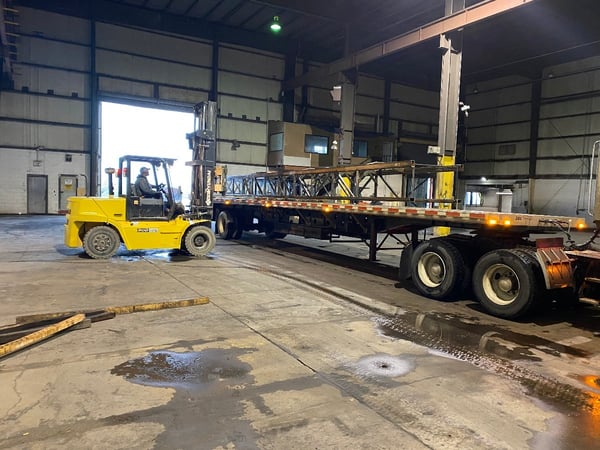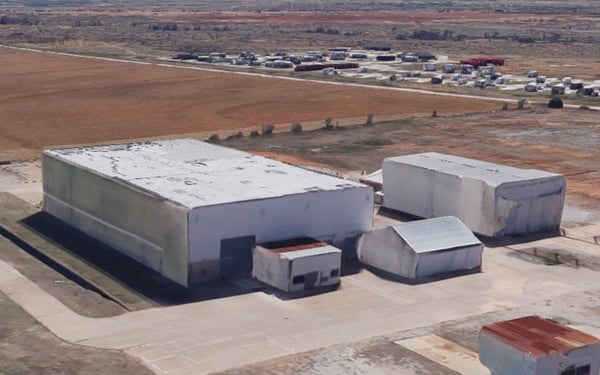 The 12eleven Experience
When our customers partner with 12:eleven, they acquire the full depth of knowledge and experience in every aspect of design, engineering and fabrication of the highest quality production equipment, including:
Sheet metal fabrication,

Heavy fabrication of ASME code and non-code vessels,

Precision CNC machining,

Complex assemblies,

Surface prep and painting,

And much more.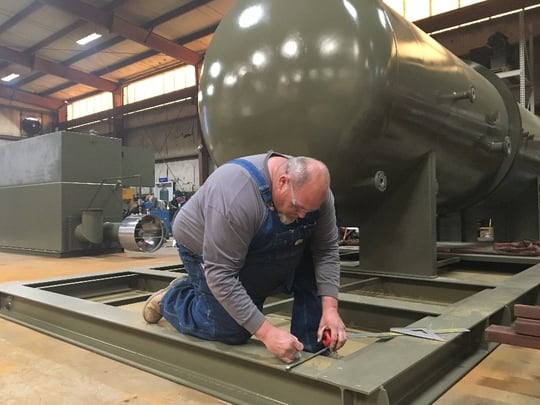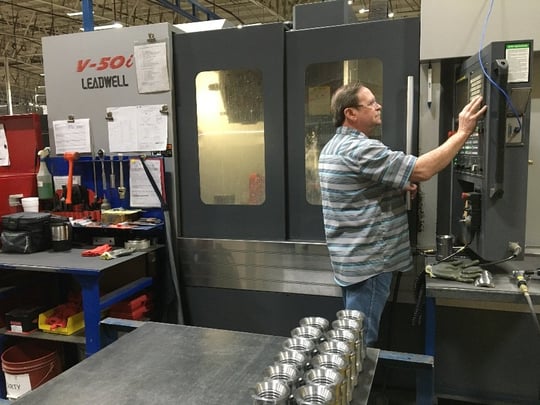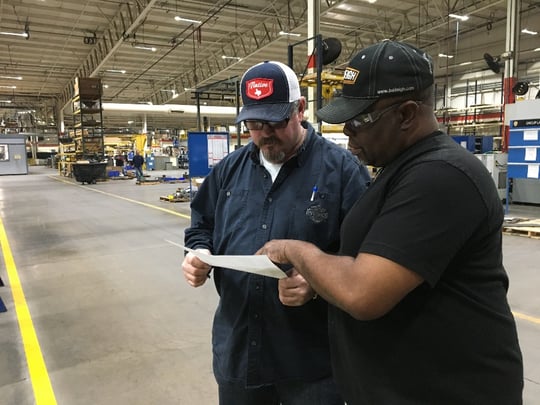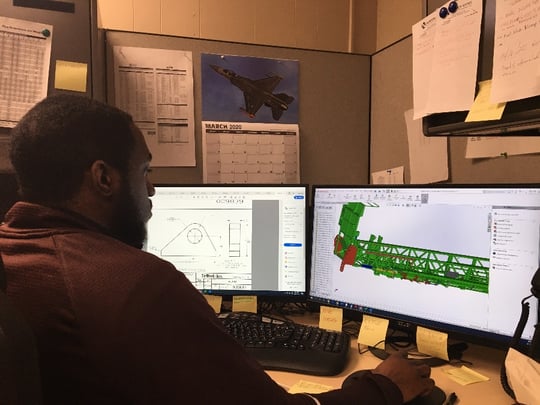 Contact Us
Discover the strengths that the 12:eleven specialists in innovation and customization bring to production and process equipment. Contact 12:eleven and experience quality that is reliable, efficiency that is proven and service that is unsurpassed.
Recognized nationwide for quality and performance, our separators help improve and accelerate production with more efficiency than ever.
We invite you to request a quote for our products or services.
---

As a specialty company providing custom design, engineering and fabrication of production and process equipment, we are dedicated to doing what's right for our customers and passionate about creating value on every project.
We leverage the field expertise of our design and engineering group together with our diversified manufacturing capabilities to deliver a broad range of innovative surface production equipment - including Separators, Treaters, Free Water Knock Outs, Bulk and Test Packages, Indirect Line Heaters, Gas Production Units, Gas Dehydration Units, Glycol Contact Towers, Vapor Recovery Towers, Oil Stabilizing Towers.