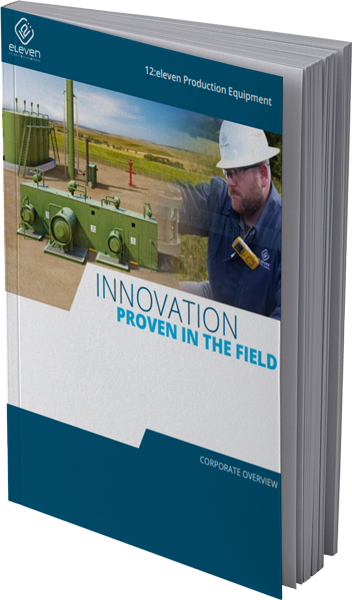 Download Our Corporate Profile
Learn more about 12:eleven and what we offer in production and process equipment.
---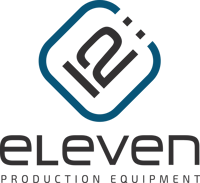 As a specialty company providing custom design, engineering and fabrication of production and process equipment, we are dedicated to doing what's right for our customers and passionate about creating value on every project.
We leverage the field expertise of our design and engineering group together with our diversified manufacturing capabilities to deliver a broad range of innovative surface production equipment - including Separators, Treaters, Free Water Knock Outs, Bulk and Test Packages, Indirect Line Heaters, Gas Production Units, Gas Dehydration Units, Glycol Contact Towers, Vapor Recovery Towers, Oil Stabilizing Towers.